Willing to accompany you in your searches and motivations, we organize eight Online Auctions a year, selecting original, rare, curious and special works; all collectibles. After meticulous studies they become part of each new catalog in the expectation of continuing their course to other destinations. Collecting is an art and a passion. Learn more by clicking here
THE VOICE OF THE EXPERTS
We offer you here the opinion of national and international experts. They illuminate the way of collecting us, offering us their knowledge and experiences.
Un recorrido por los núcleos de Primeros tiempos. La invención del Museo del Grabado
TIPS
In this section we provide you with various information that will be useful to evolve your collections. Anecdotes and other experiences will facilitate their search paths and allow a better classification of their sets.

You will find suggested books for reading and a selection of Reference Libraries, grouped by topic to collect. In the pages of the indicated titles you will have a source of information of enormous value.
CULTURAL TOURS
The face-to-face restrictions continue according to the country of the region in which you are, so we are moving forward with our initiative to invite you to take virtual tours of different cultural spaces.
NEWS AND MORE
Farewell to one of the greats of the Theater of our times, Jorge Lavelli
By Guillermo Vega Fischer
Un nuevo hito en el arte contemporáneo, la Colección Bruzzone y un martillo que hizo historia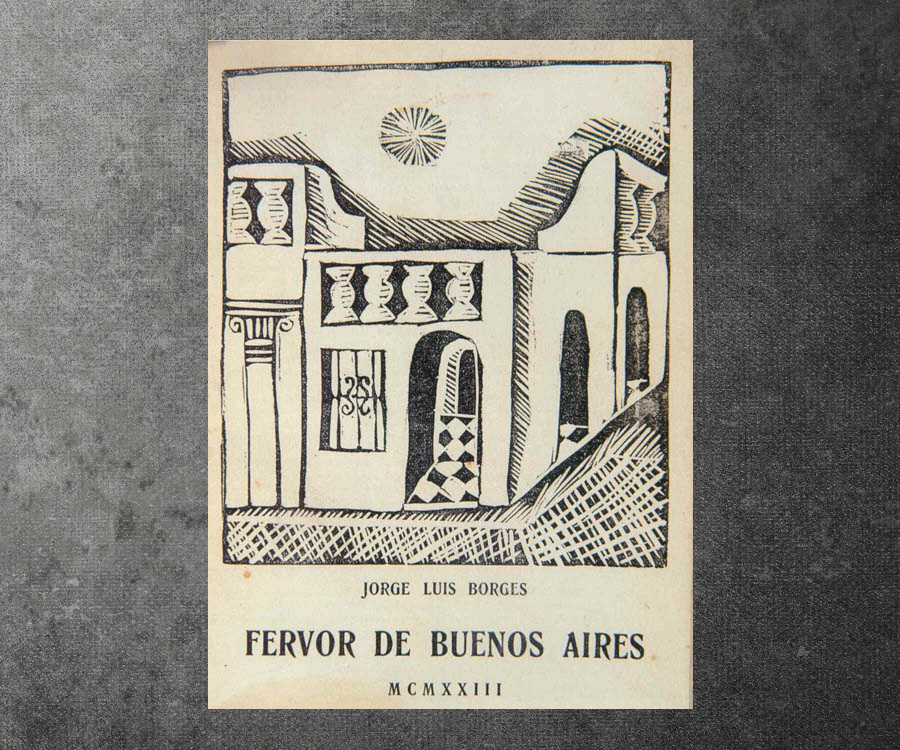 La Asociación de Libreros Anticuarios de Argentina (ALADA) homenajea a Jorge Luis Borges con Fervor
El MALBA llegó a la plataforma Google Arts & Culture